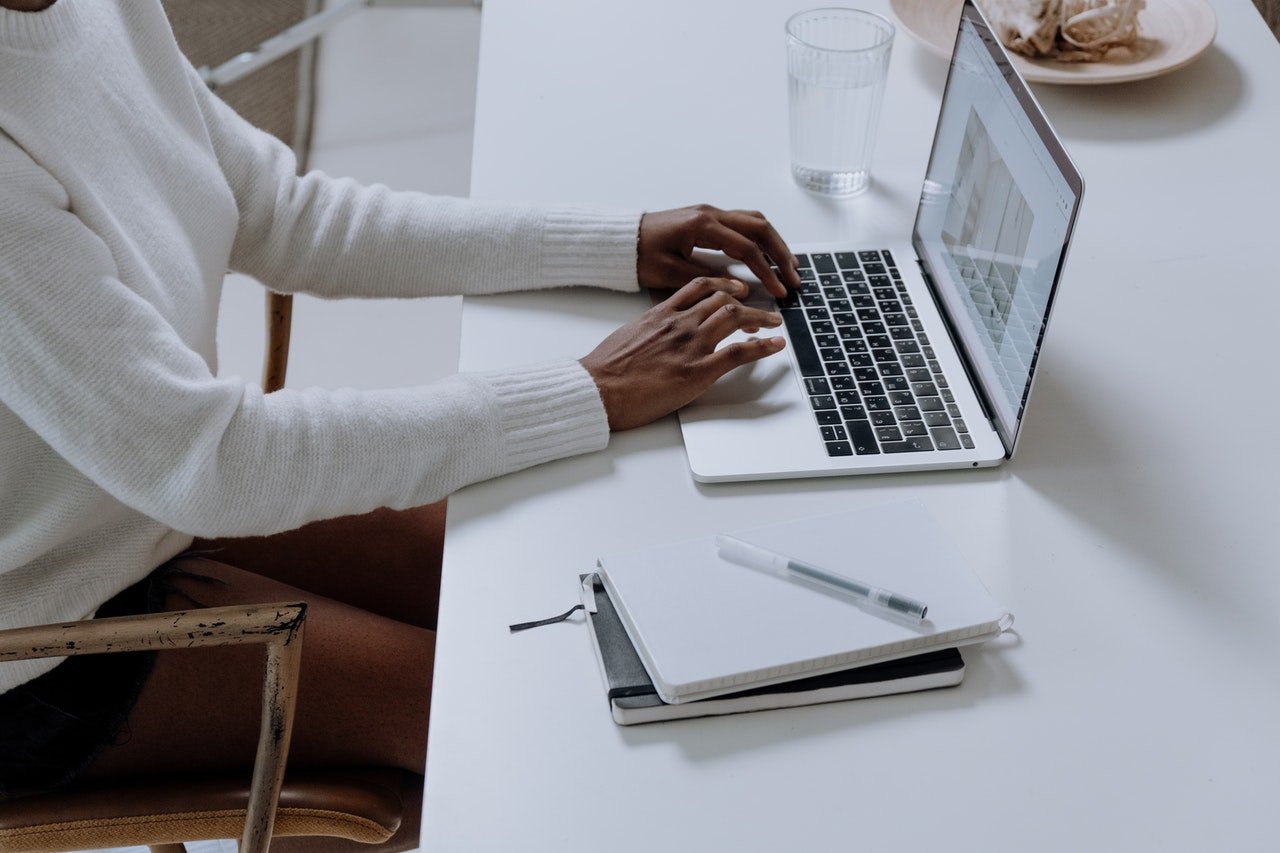 Writing an effective blog | Everything you need to know
What is a Blog?
Blog (conventionally known as a 'weblog') refers to a web publication. This publication can serve many purposes like informative articles, diary entries, news, etc. Blogs can have any genre.
How to write an effective blog?
More than 6 Billion blogs exist on the World Wide Web. Still only 2% of them attract readers regularly. Do you know the reason? Because only those 2% blogs create the best content while following the best practices. This article contains everything you need. But always remember, skills improve with time and practice.
Choose your topic wisely.
To choose a topic, the most important step to write an effective blog. So
Plan smartly
Once we know what the question wants from us, we can prepare accordingly. Now it's time to choose the question we need to answer from a list of questions given in the Blog. We need to plan what should be the length of the answer, how many important points we need to answer. Do we need to give examples of every question? How many marks we need to target or we must target?
Make a timeline
Till now, we know what is been asked and what we need to deliver. Now we should start by making a timeline. This timeline must contain the following things:
Deadlines
Prepare a proper schedule for each and every task like research, writing, presentation, etc. and make sure to finalize without missing deadline,
References
List of references for each and every task. Do not forget to mention the type and length of the content we need from each reference.
Resources to be added
We should include various resources like images, info-graphics, facts, or even videos for effective blog
Research
One of the most common mistakes students commit while doing research is when they search for answers on Google, they take references from only the first or maximum top 2 links. But the research should be carried in a way that a student must go through all links on the first page at least once. Because of the fact that only 20% of articles or publications have content with in-depth information on the subject.
Selection and Drafting
The process of selecting the content which should be included in the answer from the resources shortlisted during research. Read the selected content carefully before preparing the draft. After reading the content, we need to ask ourselves if it answers all the questions we planned in step 1 & 2, If yes, We must start making our first draft. If no, we need to do a bit more research.
Check & Edit
Once we have made our first draft, we need to check errors, grammatical mistakes, spellings, etc. Highlight all the edits required and rectify them.
Resources
After rectification of errors, we can finalize the draft by adding resource images, facts, citations, data, and infographics, or even videos. This makes our Blog look more authentic, unique, and correct.
Conclude
An Blog with a conclusion statement influence more. So we must end our Blog with a short but clear conclusion.
Writing a blog can be very hectic for a business after carrying out your day-to-day business activities and then managing your clients. And hence to help you out with your content writing and article writing needs, we at Computer Service Solutions make sure your website gets the best, unique, and SEO-friendly content every week to boot your Engagement with your audience.
With a team of 11 experienced SEO experts and writers, We make sure your business website, posts, journals, social media, and all the digital platforms get content that speaks for itself.
Reach us for the best content writing services at contact@computerservicesolutions.in