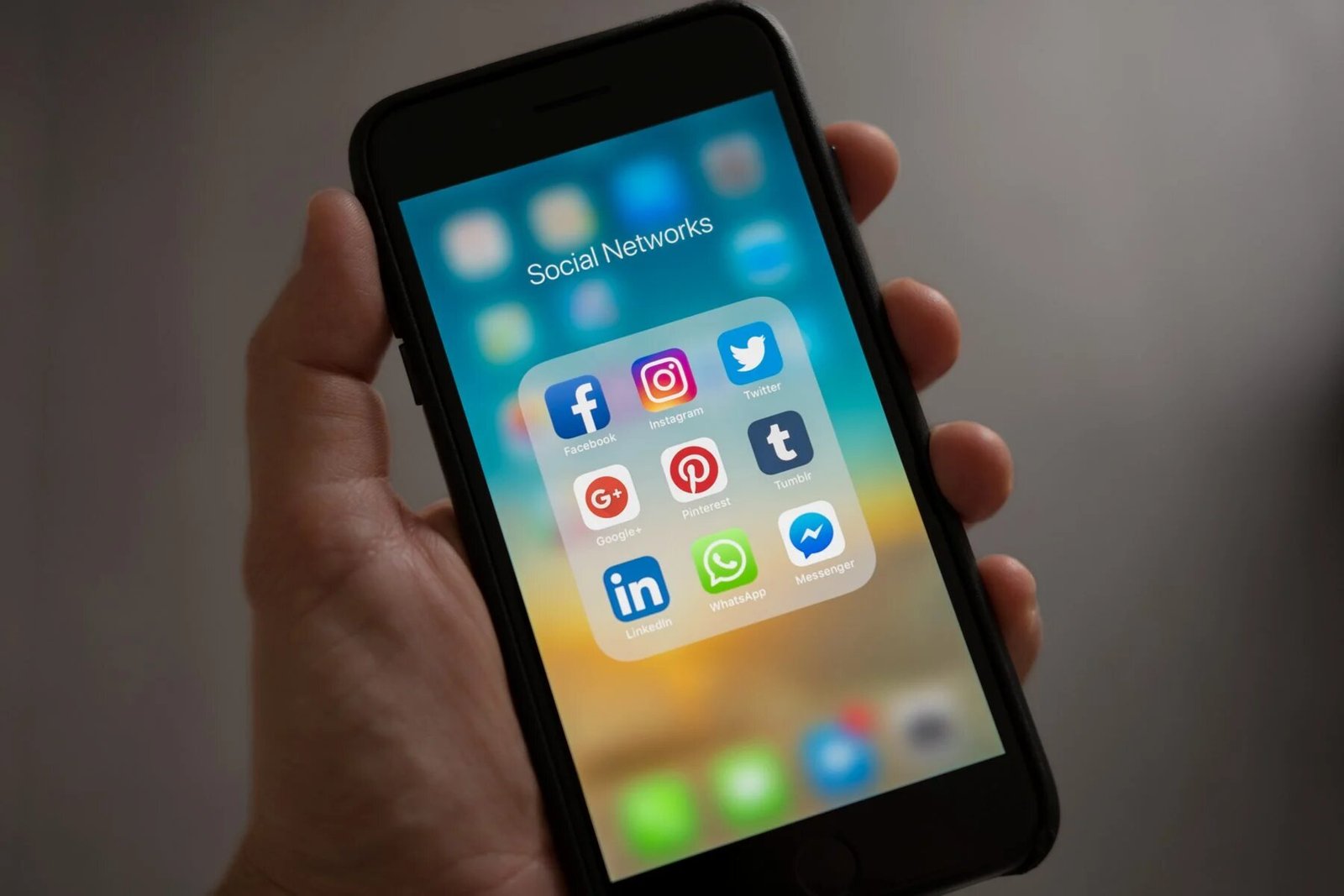 Top Social Media Marketing Strategies during COVID-19 outbreak
Do you know the consequences of COVID-19 on Social Media Marketing? The COVID-19 outbreak affected the entire world drastically. Everyone has to stay inside. As a result of which screentime increased to some great numbers. The average time people devote to social media multiplied to about three-forth of what it used to be. Hence, social media marketing also needs to consider this.
Simple Definition of SMM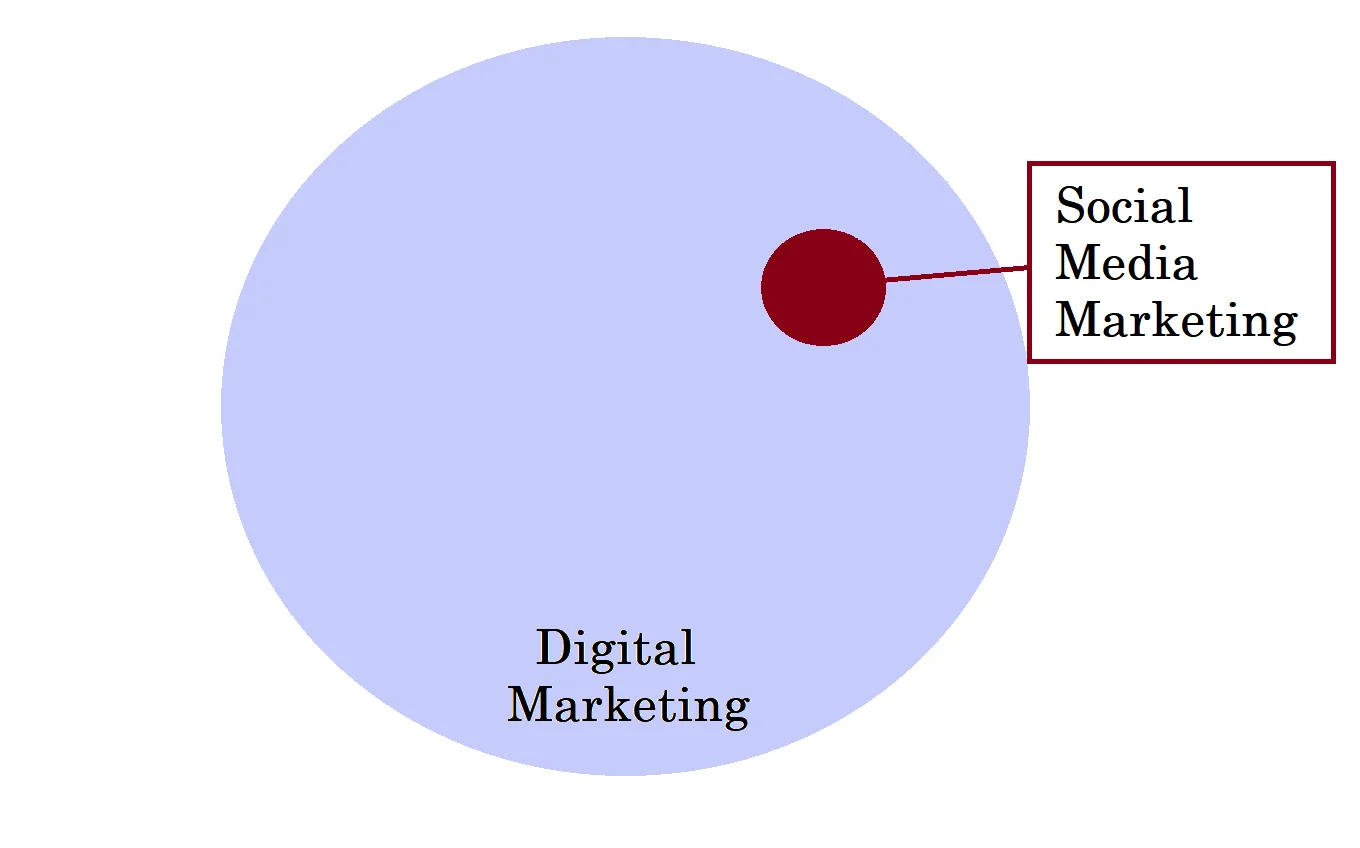 Social Media Marketing: Social Media Marketing, Basically a subset of Digital Marketing. Social Media Marketing is marketing through social media. To make it more clear, let us consider an example, People are using various social media platforms like YouTube, Facebook, Instagram, Snapchat, WhatsApp, etc. to have a presence. They have their profiles on these platforms along with pages. People use those pages to sell products, to have an influence or anything. Like through Facebook Business and Instagram business and content creator accounts. Not only that, the Social Media Marketing technique helps in building a brand, increasing website traffic, building customer relationships, and also in increasing sales.
Latest social media trend reports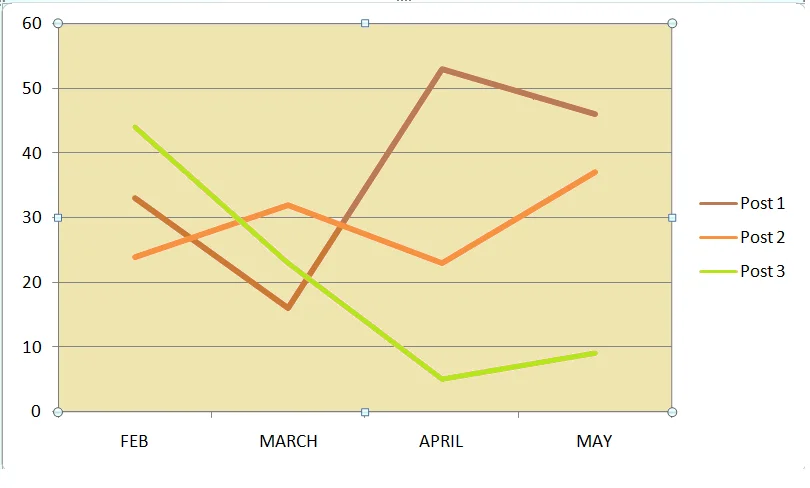 According to the available statistics, WhatsApp usage time got increased by around 40%. Even Facebook usage is also raised by 57%. For Snapchat, an increase of 12% is recorded. Among all these social media platforms, the greatest gains were seen by Instagram. Regular Insta LIVE from celebrities is the major reason behind the gains. The trend also shows a small drop in podcast usage. The streaming apps like Amazon Prime, Hotstar, YouTube, and Netflix were consumed the most during this outbreak. If we talk about Google search, With the new core algorithm update announced in May, Search engine results were also affected.
What should be the strategy for social media marketing?
The strategy should be based upon a few things the Social Media Marketers should keep in mind during coronavirus outbreak:
1. Growing Impressions
Clearly, Posts and stories on all the social media platforms must be getting more than usual impressions. It is quite obvious due to increased usage.
2. Low conversion and Return of Investment
Since people want to save more during the pandemic. The expenses and revenue are low in numbers. Businesses and Entrepreneurs went out of cash. So, ROI should not be a priority during the Corona outbreak and even after this for some initial days. The focus must be on getting more visitors, impressions, views, shares, comments, and followers.
3. Identify your exact audience
Try to involve your audience. Try to have a loyal audience. Focus on niches to acquire a relevant audience. Focus on knowing them more either by asking them questions or organize online events for them. Come live on all platforms regularly. Do Question/Answer sessions with them. Involve your audiences using Polls.
4. Collaborate without hate
There is a myth about marketing. People count it as an expense. Marketing is an investment. But the investment should always be calculative. Try to spend carefully and save if possible. To do so, try to collaborate with your competitors and turn them into your partners. You will be able to market your brand organically.
5. Partnership with Influencers
Social Media users follow their influencers. Choose an influencer according to your brand. Partner with them to reach your audiences.
6. Pause existing ad campaigns
The conversion rate already declined during the outbreak so the currently running campaign may not give the desired results.
7. Time to experiment some new stuff
Utilize this time to experiment with new content for your pages. This is a great opportunity for businesses or organizations who wanted to try new things. Ask your content creation teams to use memes, videos, or make your own Instagram filters and let people try them.
8. Low budget campaigns
Do low budget advertising to gather data metrics. Use demographics, age group filters to identify a segment of people who wants to engage with your page. Advertising campaigns should be aiming to identify the interest of audiences.
9. Hashtags
Due to Coronavirus, a huge number of hashtags got affected. So before using hashtags in your post, check for the latest posts of those hashtags along with the number of hits.
10. Awareness is the key
Keep yourself up to date with the latest social media trends. You may use Google trends. Always check what the influencers are posting. Have a regular check on insight, Track your performances along with your competitor`s performances.
11. Educational courses and professional training, your asset
Your biggest asset will be the training and courses. Offer free online training and promote your ad campaigns in the name of training.
Conclusion
The entire world is under quarantine, everyone is facing problems. But at the same time, this may turn out to be a huge opportunity for the Social media marketing industry.
Do you want to know about various Google Algorithms, Click here.